"I want to deliver authentic Indian curry to Japan"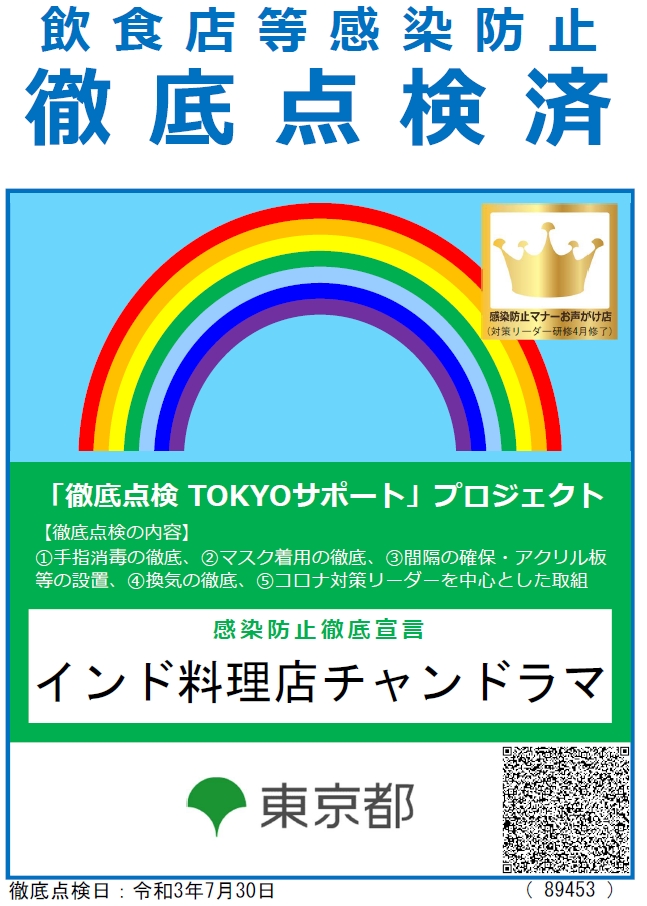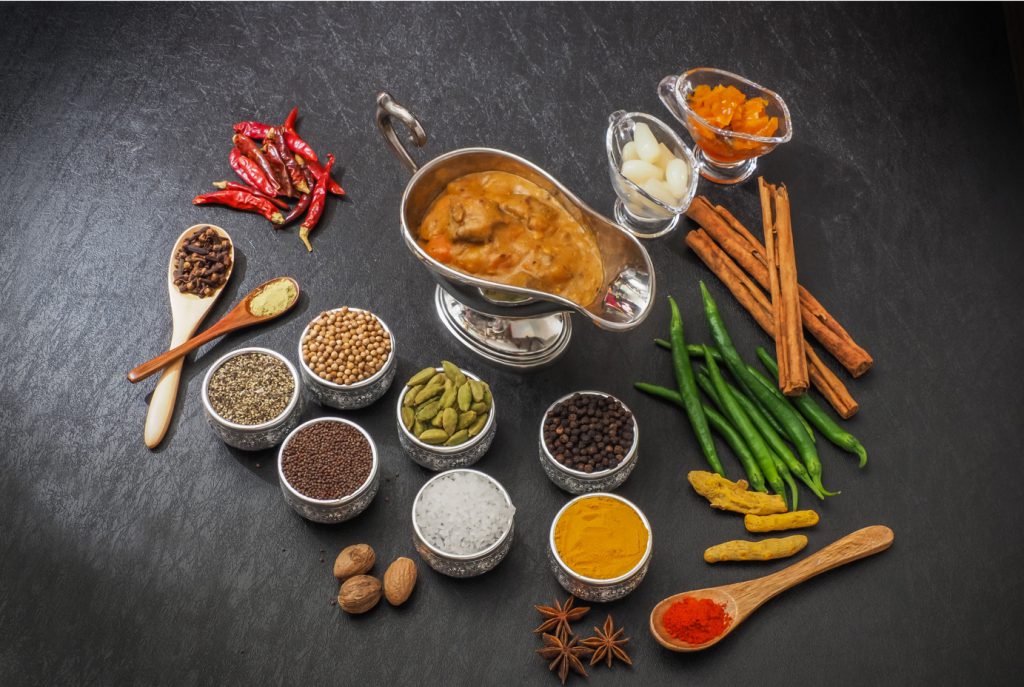 Chandrama Hamamatsucho store
4th floor of Adsys Daimon, 2-1-6 Hamamatsucho, Minato-ku, Tokyo
Chandrama Shimbashi store
2-16-1 Shinbashi, Minato-ku, Tokyo New Shimbashi Building 4th floor
Chandrama Kawasaki store
1310 Omiya-cho, Saiwai-ku, Kawasaki-shi, Kanagawa Muza Kawasaki 1st floor (immediately after exiting the west entrance!)
With that in mind of our Indian shareholders, our restaurant business started in the countryside of Chiba.
Succeeded in Chiba, and based on that experience, opened a store in Shimbashi, a fierce battle area for eating and drinking.
Even in Shimbashi, we have grown to the point where many customers, mainly regular customers, come to our store, and we have met the expectations of Indian shareholders.
Making full use of the power of IT, we not only take measures to attract customers, but also support Internet curry mail order and online delivery.
We have received repeat orders from customers nationwide.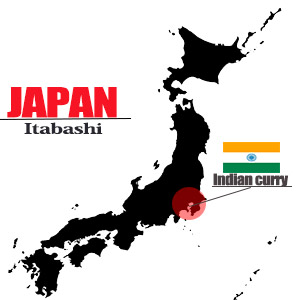 From about 100 restaurants in the New Shimbashi Building, which is crowded with famous stores in 2016
Received the "New Shinbashi Building Restaurant Grand Prix".
And decide the top of the service industry in Minato-ku, Tokyo, centering on eating and drinking
Received the 2016 Excellence Award at the "Shotengai Grand Prix sponsored by Minato-ku, Tokyo".
On January 20, 2016, we were commended by the Mayor of Minato-ku, Tokyo at InterContinental Tokyo Bay.
Tokyo Minato-ku HP Minato-ku Shoten Grand Prix
→ Click here for the link
We would like you to include the information listed in [Usable Information] below.
In 2019 and 2020, it will open in front of Hamamatsucho Station in a commercial facility called Muza Kawasaki at Kawasaki Station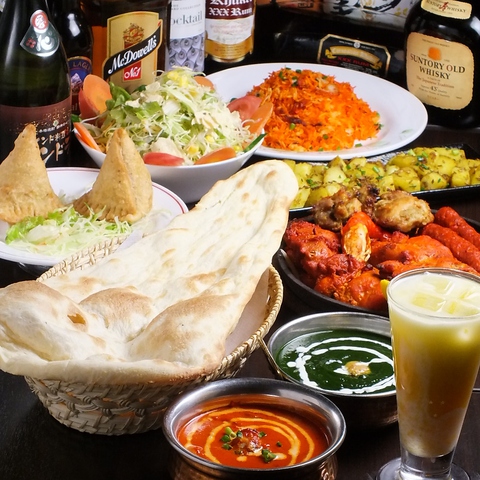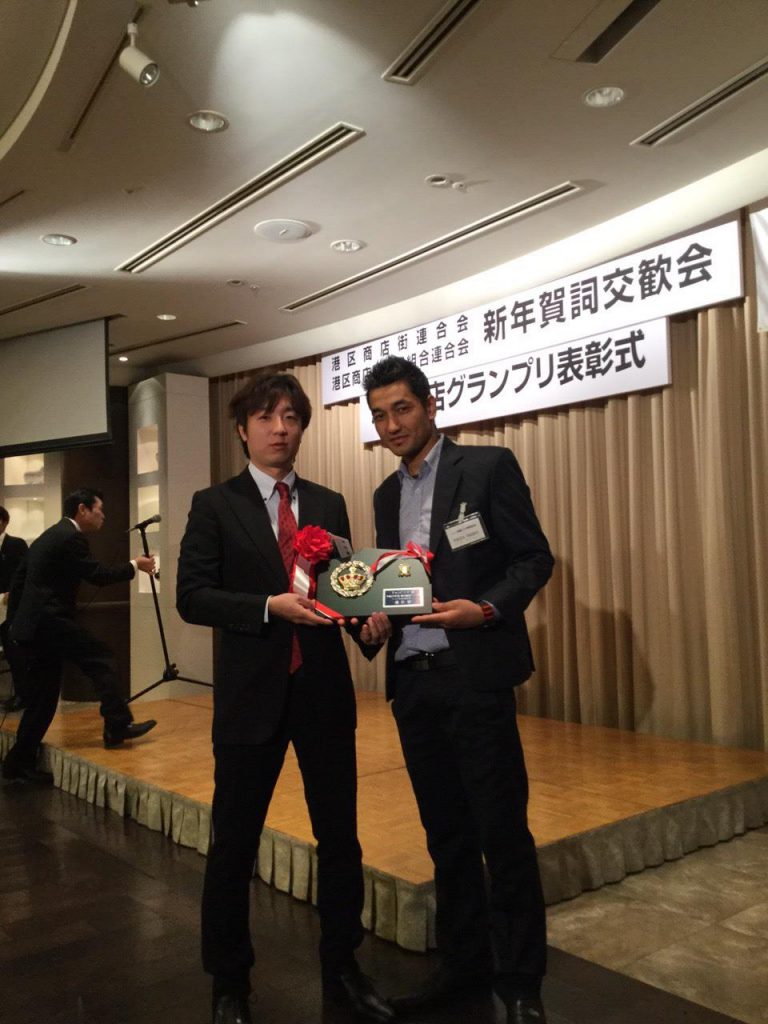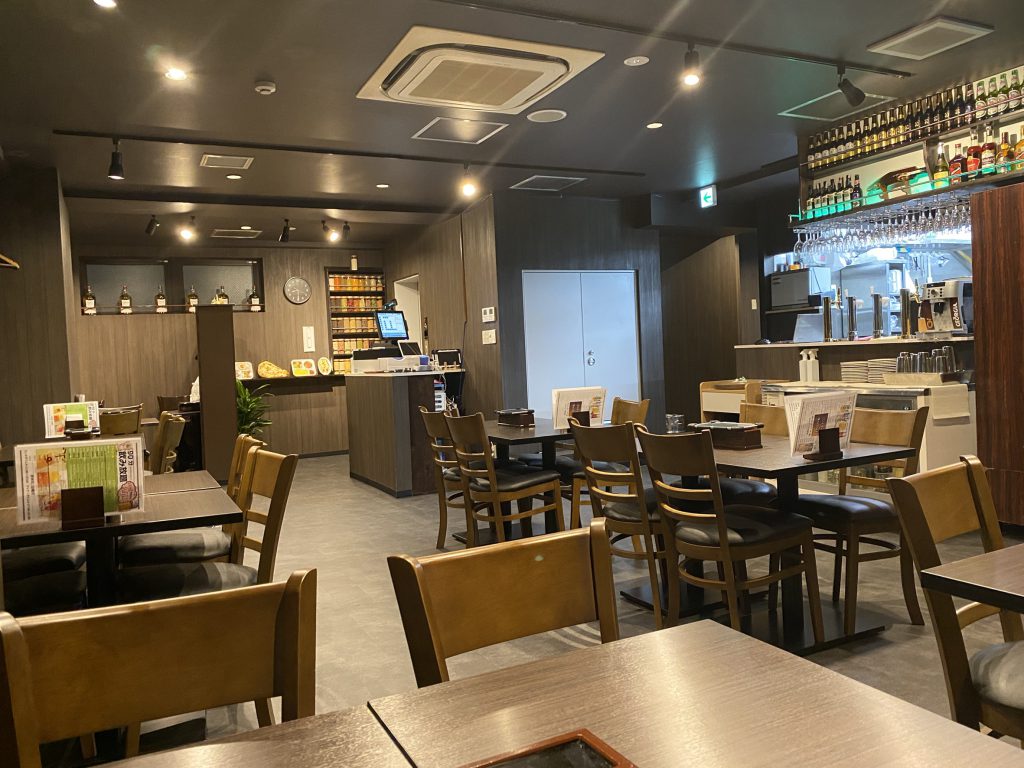 An Indian chef wields his skills every day, aiming for a taste that can only be tasted at this restaurant.
Not only dinner time, but also lunch is lined up every day.
Even in the cold season, warm yourself up with spicy Indian food and stay healthy!
It is a calm space where customers can eat slowly.
It is very popular not only with group customers but also with one person.
Good access from Shimbashi Station, Hamamatsucho Station, and Kawasaki Station is also a popular reason!